Actual data
Observed data are hourly collected in the Republic Hydrometeorological Service of Serbia.

Temperature, pressure, humidity, wind speed and direction, weather phenomenon description and snow (in winter). Data are updated every hour.

Temperature and weather phenomenon description for Montenegro, south-east and whole Europe. Updated several times every day.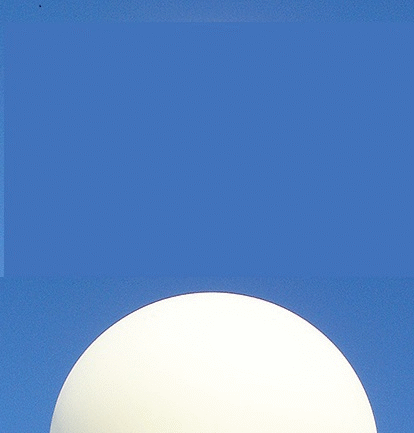 Aerology is a branch of meteorology that deals with upper air meteorological measurements, also known as radiosonde measurements.

Current radar images

Water stage, change and tendency of water stage, flow rate, water temperature and ice events for 54 reporting stations on the most important water currents.

Hourly water stage data and their tabular and graphical presentation. Updated several times every day.

Synoptic weather surface chart: Surface data analysis for Europe area.

Current satellite image of Serbia. Infrared and composite. Сatellite imageс are updated every hour.

Data from automatic weather stations.

Reporting groundwater station network. Update once on day.

Precipitation in Serbia. Update once on day.

Snow. Update 4 time on day.